Who doesn't love a good sale?! I always feel great when I walk out of a store and think that I have gotten a great bargain. I am pretty sure I learned percentages from my mom teaching me how to figure out the price of an item that is discounted.
There are certain stores that have great sales and Nordstroms is one of them. From their amazing customer service to their fabulous sales, it is by far my favorite department store.
Nordstroms 40% off Sale is through November 11th! Everyone must check this out.
Some of my favorite shoes that I have had my eye on are finally on sale! These Sam Edelman Boots are $100 off and the perfect over-the-knee boot! I am absolutely OBSESSED with these!!!

This Trina Turk Dress is almost $100 off too. Wear with tights and booties in the fall and then transition it into the spring with nude heels.

Loving this Faux Fur Trim Poncho!! It looks so cozy!!


If you are looking for a new winter coat be sure to check out their sale! They have every style from pea coats to parkas. There is so much to choose from! You definitely don't want to miss out.
---
Also check out Tory Burch whose sale section is on POINT!
I've never really shopped at Tory for clothes because I think a $200 blouse is a bit unreasonable but I do love the accessories. I swear by the shoes and purses and the overall quality of everything from Tory.
These iPhone 5 Cases are on sale for just over $40! How cute! Check out these and many more at the link!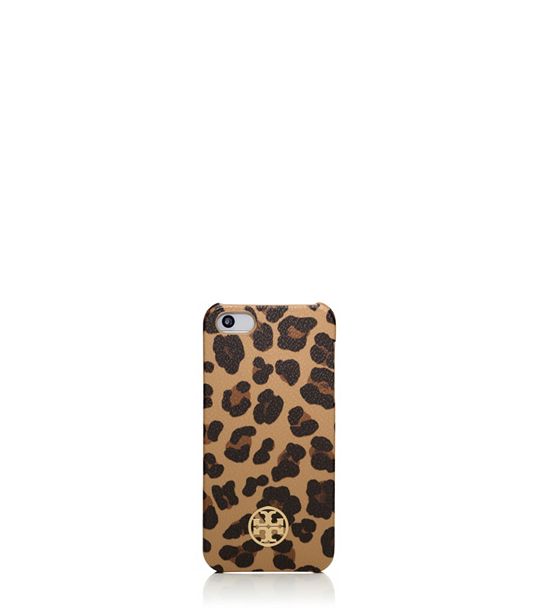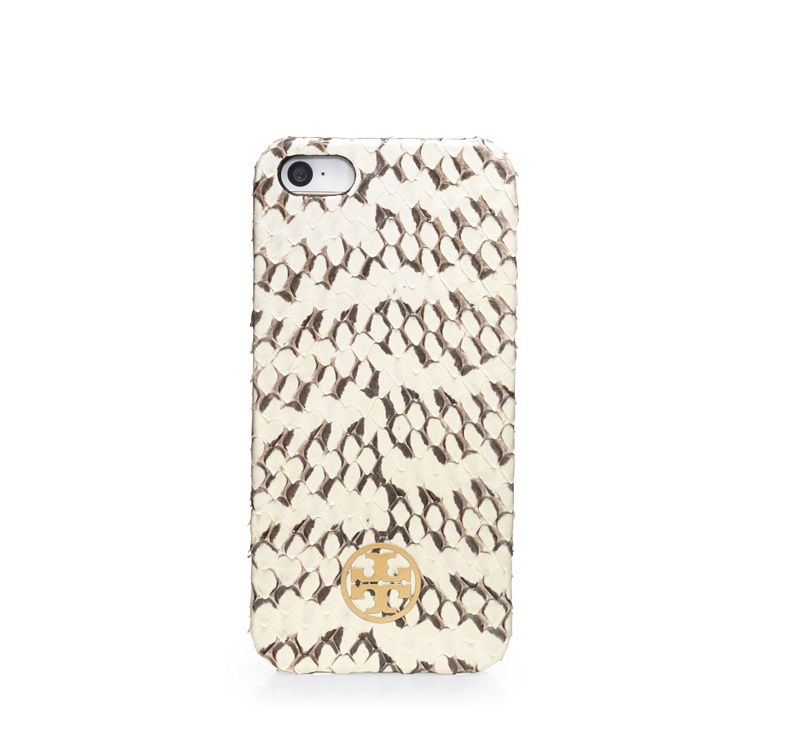 This bracelet is on sale for $66! A few years ago I got the double wrap bracelet in brown with gold studs for Christmas. I have pretty much worn it every day since! It might just be time to invest in a new one and I am loving the print on this one!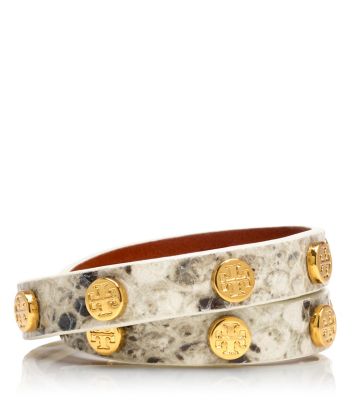 These booties are over $100 off and I am obsessed! SO cute!! Casual and the perfect color. They would definitely be a fall staple.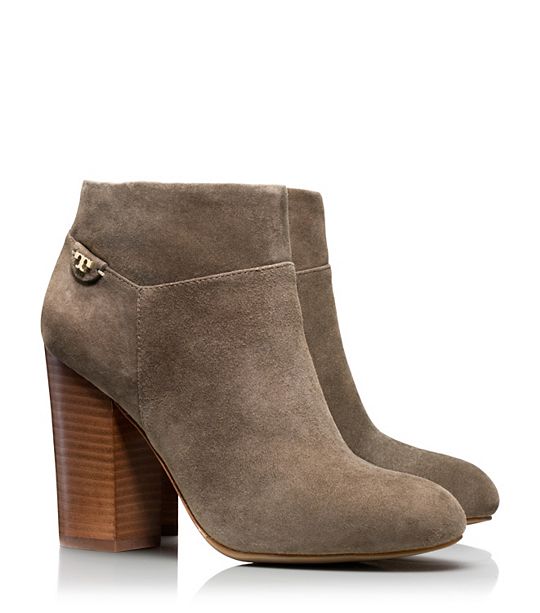 Happy shopping!
XOXO