This weekend was the Carolina vs Missouri game which was a tad bit depressing. We lost by one point and it really sucked…
…to make things better I have put together a short Lust vs Must since shopping (especially while getting a bargain) is the best cure for depression!
First up on my list, I have been lusting after this Coordinates Collection bracelet for quite some time now but it is well over $200 (no thank you sir). Recently I found the All the Wire bracelet with coordinates and fell in love. Its only $30 and looks just as great! I think it would be cute to get the coordinates of your home town or where you and your boyfriend/husband/significant other met (or got married). Or you can add anything up to 15 characters…so cool! I absolutely LOVE this bracelet and am dying for the All the Wire one!
LUST:
MUST:
Second on my list is a fabulous faux fur vest! I often lust after these on Pinterest and in magazines but I never can commit to paying over $100 for one. Finally I found one from American Threads that I had to order immediately. At $59 it is a steal! I love the lighter color and can't wait till it comes in the mail. The black June Knit fur vest comes in at $545 which is a little out of my price range.
LUST:
MUST:
Third, a simple diamond necklace. Of course Tiffany's has the one I have been dreaming about for years but Moon & Lola has a great option that looks pretty darn close. It's a great piece for layering and stacking because it is so simple but also adds a little bit of sparkle. Compare $3,000 to $52 and I think you've got yourself a great deal! Shout out to my bestie Allie for getting me hooked on this necklace.
LUST: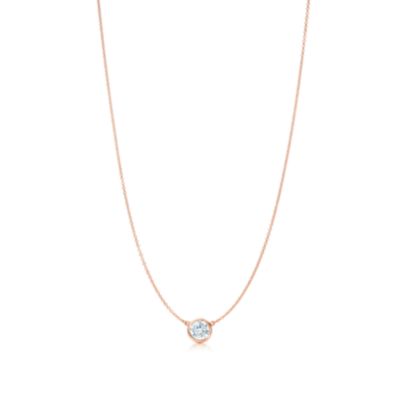 MUST:
Weekend Recap
Gameday in South Carolina means garnet and black everything. This weekend I went with a garnet piko sweater from Simply Dixi Boutique, pleated shorts from Vestique and jewelry from Moon & Lola. Lately I have been obsessed with this initial necklace and hoop earrings. Right now is that awkward summer/fall transition where the days are hot and the nights are chilly and dressing for both is darn near impossible. Luckily I was very comfortable and the shorts kept me cool during the day and the sweater kept me warm at night!
Cameron and Jacob were both at the game this weekend so that made it extra special.
Going back to Columbia for games is so much fun mostly because it is a middle point for all my college friends to meet up and also it gives everyone an excuse to go back. Its always so great to see everyone and pretend like we are in college again when in reality we know we are old news.
I spent the day pretty much hopping around the tailgates and trying to see everyone that was in town. We drove up Saturday morning so it was a quick trip and I wanted to see as many people as possible in a short amount of time. Overall it was a success except I only saw two of my sisses in passing which was really sad. I always seems like there is never enough time!
We might've lost the game but I love every night in Williams Brice.
XOXO