This is a Public Service Announcement that the Tory Burch Fitbit accessories have been released!! The two loves my of life are finally one and I am thrilled with how they turned out.  Below are the renderings of what they were to look like and I think they turned out better than that!
Check out the products on the Tory Burch website click here!! 
I personally LOVE the gold bracelet pictured below but it has a hefty price tag of $195!  I am obsessed with this gold band and will do just about anything to get it!! (Pre-order only! The stated ship date is 8/31.) Two words describe this: sleek and elegant!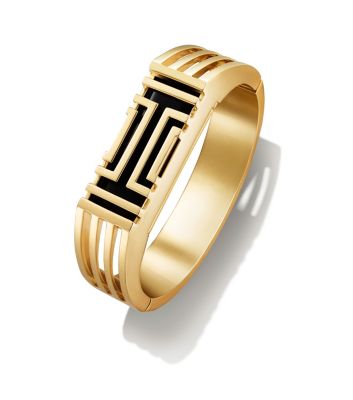 More reasonable options are the printed bands which are only $38 – these come in Tory Burch's signature colors (blue and pink) and print. Very cute and stylish! A bit of an upgrade to what is currently offered by Fitbit. These can be ordered immediately!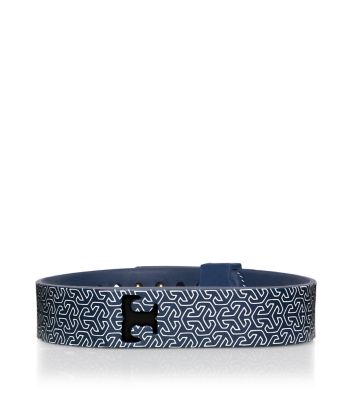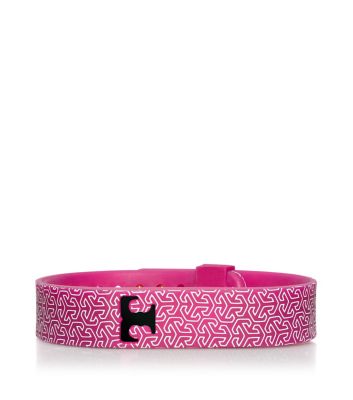 The gold pendent is also GORGEOUS – $175 and only pre-order! This is a stellar piece and I absolutely love it. It completely hides the fact that you are wearing a fitness device! No more of those annoying questions about why you are wearing an expensive pedometer.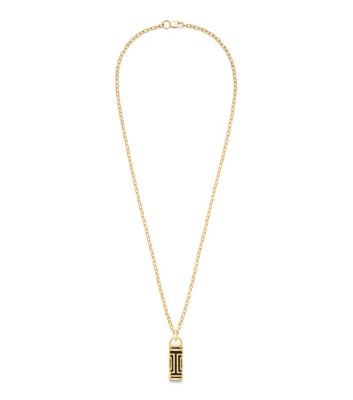 I love the combination of fashion and fitness and think Tory Burch's execution is flawless. I am very interested to see if Fitbit's competitors take this route as well. 
XOXO